 A blast from the past featuring a pub style menu with a twist. 2535 N. Main St.
Central Lake, MI 49622
Thursday: 5pm-9pm
Friday-Saturday: 5p-9pm
Bar is open until it's Slow!
Welcome to The Side Door
The Side Door is a blast from the past featuring a pub-style menu with a twist. Dining is available both inside and outside, and a fun atmosphere is always found no matter where you're eating!
Inside, you're "next up" on the Pool Table. Outside, you can throw some Horse Shoes while throwing back your food and drink!
Why not get your weekend started early and join us on Thursday nights for 50-cent wings. Then come back for our Fish and Prime Rib specials on Friday nights where you can also test your memory with Master Mind Trivia at 7p. Need more fun? Shoot back on Saturday nights @ 8p to get your Karaoke on with Mike and Hali.
APPETIZERS
Onion Rings  |  $7
Crispy fried jumbo beer battered onions
Smoked Wings  |  $8
Tossed in your choice of big bang,
hot sauce, honey mustard, garlic Parmesan or salt and vinegar
Pickle Chips  |   $7
Battered and fried to a golden brown
Fried Mozzarella  |  $9
Fresh baby mozzarella deep fried
served with marinara
Big Bang Shrimp  |  $11
Lightly breaded shrimp tossed in our
sweet and spicy Thai sauce
Pretzels and Beer Cheese  |  $7
House-made beer cheese and warm pretzel balls
Chips and Queso  |  $6
SOUTH OF THE BORDER
Trash Can Nachos  |  $15
Fresh corn tortilla chips layered with queso, jalapeños, seasoned ground beef, shaved lettuce, tomatoes, red onion, and black olives
Tacos  |  $10
Warm flour tortilla shells, your choice of seasoned beef, shredded chicken or shredded pork, pico de gallo cilantro aioli. Served with black beans and rice.
Black Bean Burrito  |  $9
Warm flour tortilla, black beans, andouille sausage, rice, queso. Served with shaved lettuce, tomatoes, red onion, black olives, and corn tortilla chips.
BURGERS
Served with shaved lettuce, tomato, red onion, brioche bun, fries, and coleslaw.
*Side Door  |  $10
Your choice of cheese: Swiss, American, White Cheddar, Mozzarella, or Bleu
*Eye Opener  |  $13
Pecan smoked bacon, American cheese,
an over easy egg, drizzled with maple syrup
*Black n Bleu  |  $12
Blackening spice, pecan smoked bacon,
house made bleu cheese dressing
*Olive Melt  |  $12
Caramelized onions, olives, Swiss cheese, mayonnaise
SANDWICHES AND BASKETS
Served with fries and coleslaw
Smoked Sloppy Joe  |  $10
House smoked sloppy joe, sliced pickles, brioche bun
Chicken Sandwich  |  $10
Grilled chicken breast, pecan smoked bacon, Swiss cheese, honey mustard,
lettuce and tomato on a brioche bun
Pesto Chicken Sandwich  |  $11
Grilled chicken breast, house-made pesto, sundried tomatoes, fresh mozzarella, and shaved lettuce on a brioche bun
Fish and Chips  |  $11
Haddock lightly hand beer battered and deep fried
Chicken Tenders  |  $10
Chicken breast lightly breaded and deep fried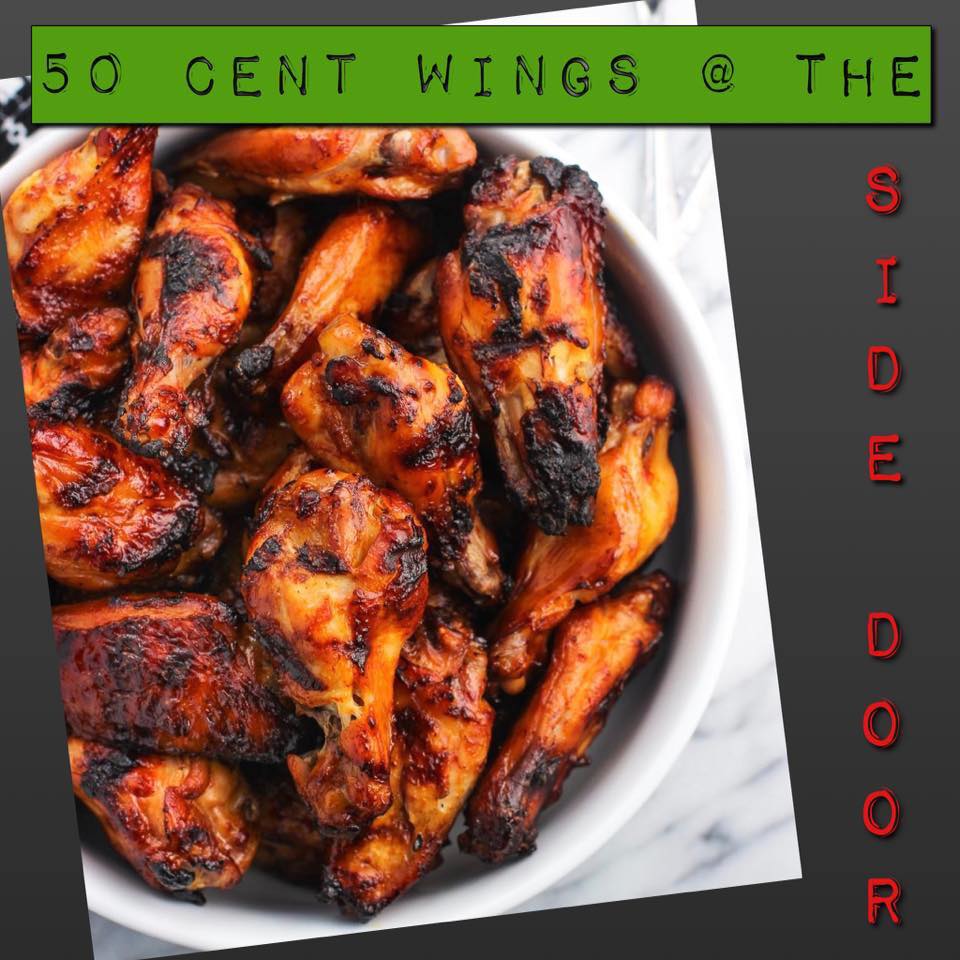 Thursday 50 Cent Wings (Dine In Only)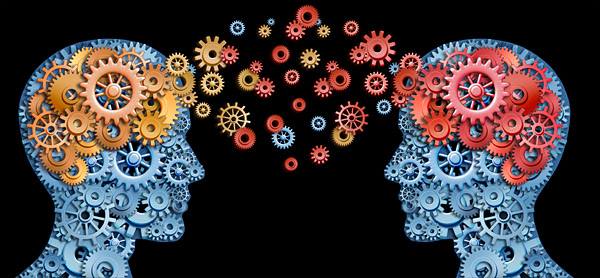 Friday's Master Mind Trivia 7:30pm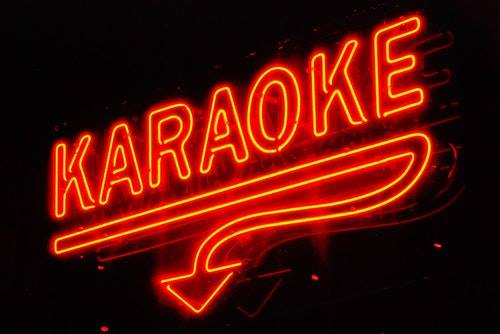 Saturday Karaoke Hosted by Mike and Hali 8pm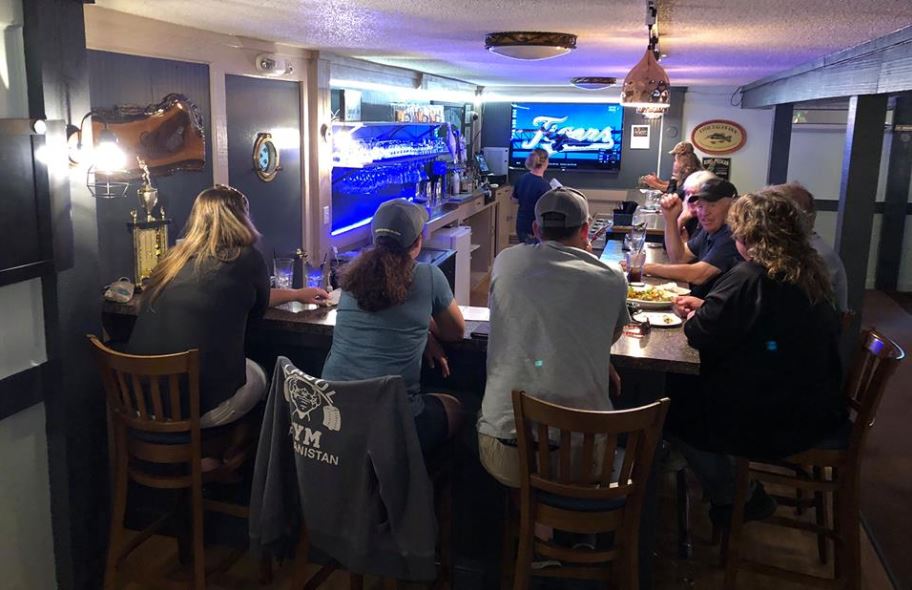 "Menu items are at a great price and selection is wonderful!" -- Kristie Burkle
"Big Bang Shrimp and Trash Can Nachos, YUM" -- Michele Saxton