Catering On Premise or Pick up 
2535 N Main st Central Lake Mi 231-544-2583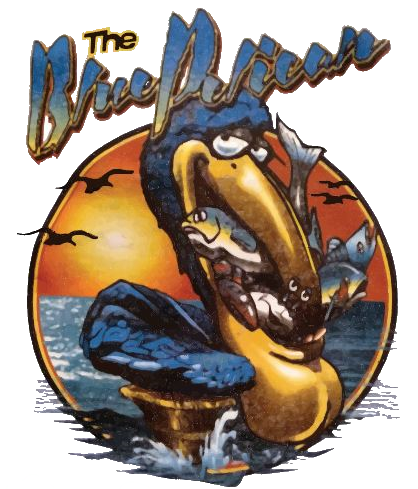 At The Blue Pelican, we enjoy and thrive in events of all sizes, private parties to large-scale events. A celebration, a conference or a family party, nothing is too big or too small. The Pelican will meet and surpass your expectations every time.
The Blue Pelican operates from specially designed kitchens, staffed by a team of experienced chefs. Our catering has earned an invaluable reputation which has been built on an unfailing dedication to excellence, a pride in the quality of presentation, a high standard of personal service and reliability, and above all, exquisite food.
Whether you are planning an informal buffet or a fully served three-course meal, our team of passionate chefs and experienced managers will make sure that your event runs just as you want it.
Special events we can host and/or cater include Bridal Shower, Birthday, Anniversary and Wedding Celebrations, Business Conferences, Service Clubs, Annual Dinners, Memorials, Reunions, Private and Holiday Parties.
Call us today at 231-544-2583 to book your event at the Pelican or
to have our chefs prepare food for pick up.
No Event Too Big Or Too Small!