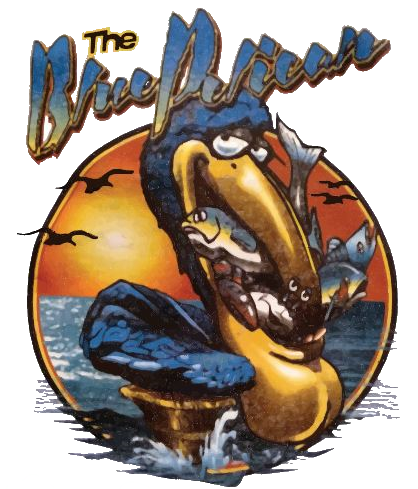 2535 N. Main St.
Central Lake, MI 49622
Gift Certificates — The Perfect Gift!
When you purchase Gift Certificates to The Blue Pelican right here online, you can ALSO use them at The Pelican's Nest, too! It's kinda like a 2-for-1 deal!
TO GIVE OR TO SEND?
When you purchase your Gift Certificate, you can email it to yourself to print and give to someone personally or email it directly to that person instead.