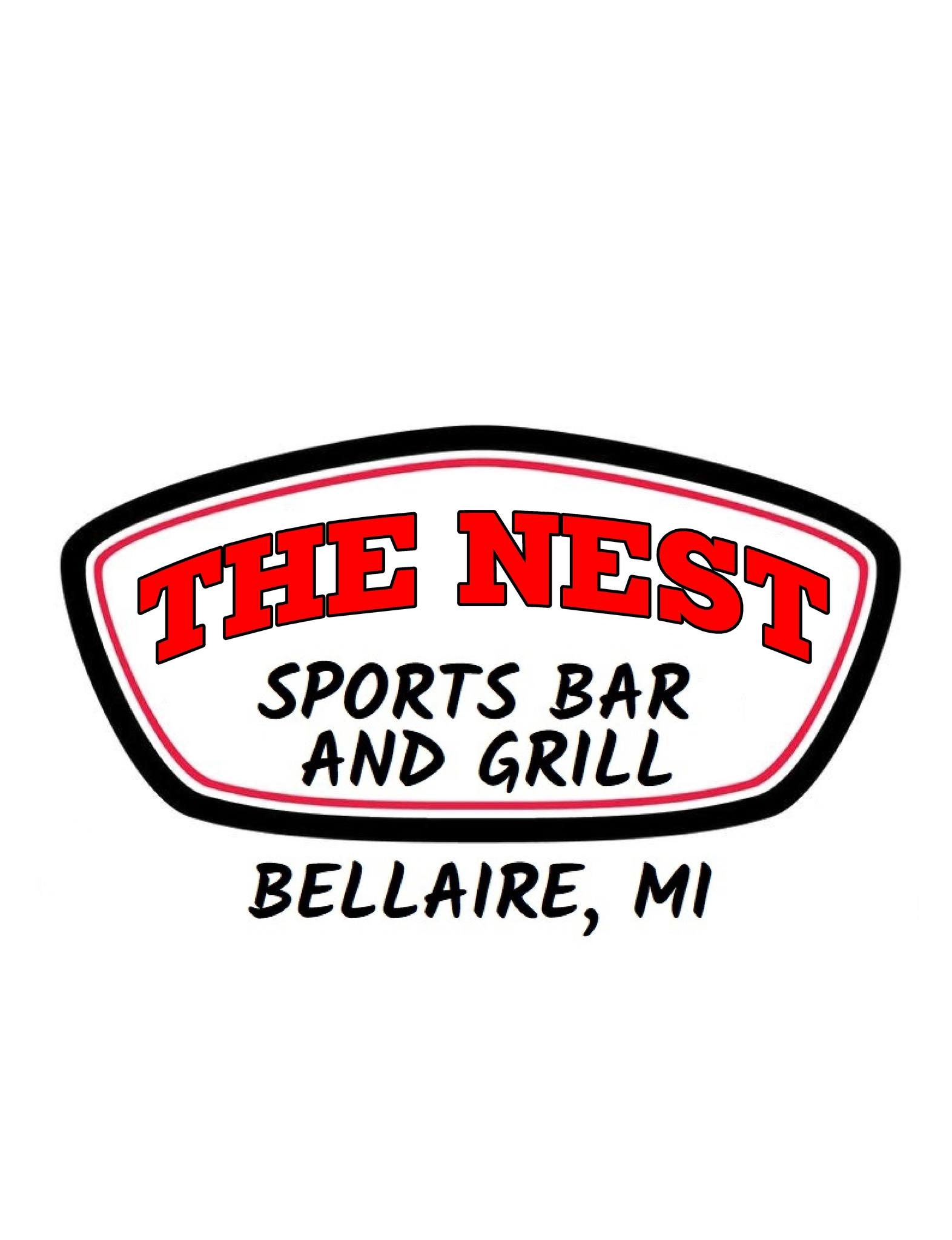 The Nest
at The Chief Golf Course in Bellaire, MI
Where Everybody Knows Your Name!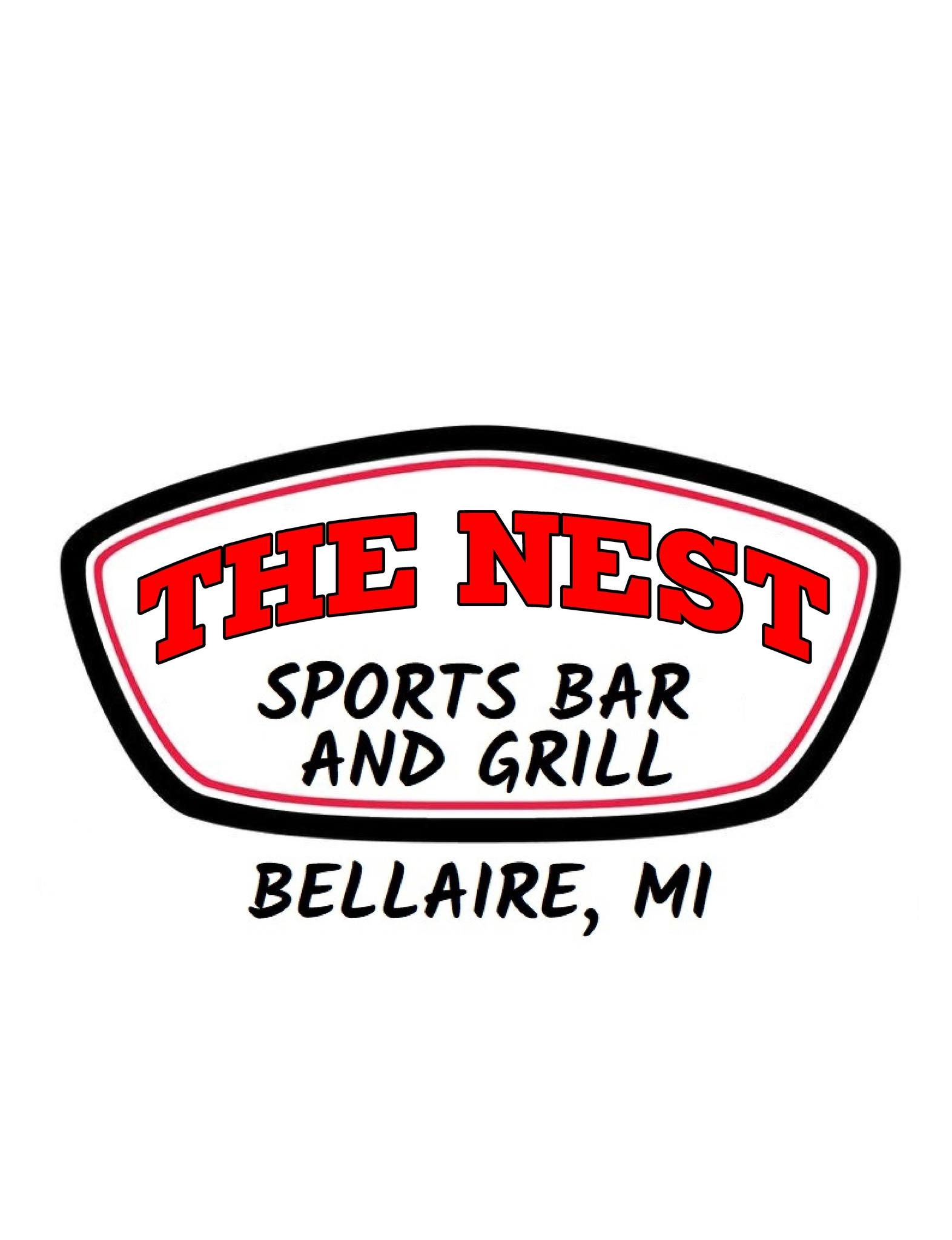 5085 Shanty Creek Rd.
Bellaire, MI
Closed on  Thanksgiving,
Christmas Eve & Christmas
Welcome to The  Nest
Welcome to The Nest where we build the best burger you've ever had. We start with the freshest ingredients and serve it just the way you like.   If you're in the mood for delicious seafood or savory steak, or luscious salads and decadent desserts, we've got you covered.
Full-service bars and friendly wait staff can serve you and your friends indoors and out, weather permitting, and we bring you live music and special dinner events year-round.
So fly on up to The Nest in Bellaire, whether you're a local or a visitor to our area, you can count on a great time at The Nest!
Our Story
Chris & Merrie Corbett have owned The  Nest since 2014.  General Manager and Head Chef Keith Verellen and his staff offer up fantastic food and service.
Sports TV
If you're a sports fan, you will love watching your favorite teams play on one of our 26 TVs!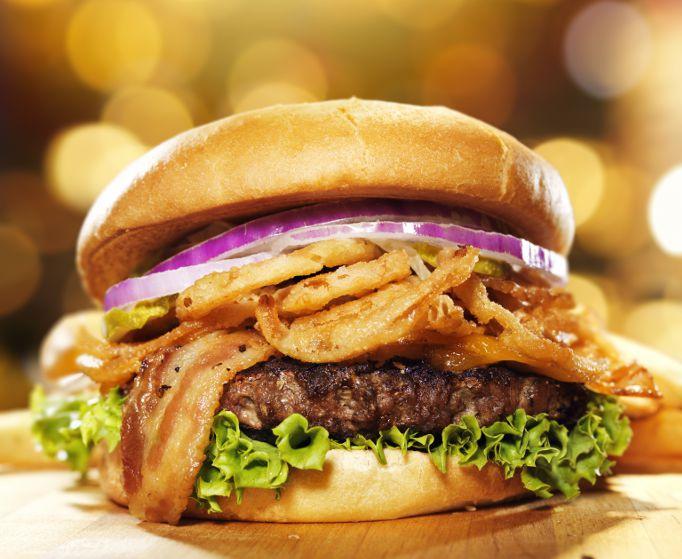 CATERING
Chef Keith can help make your event even more special with a delicious catered at your location or one of ours.  Fresh menu selections, friendly service, and professional delivery are yours when catered by The Pelican's Nest.
LODGING
When you visit beautiful Northern Michigan, we want you to stay with us.  We have several options for you, family, and friends.  CLICK HERE to check out your choices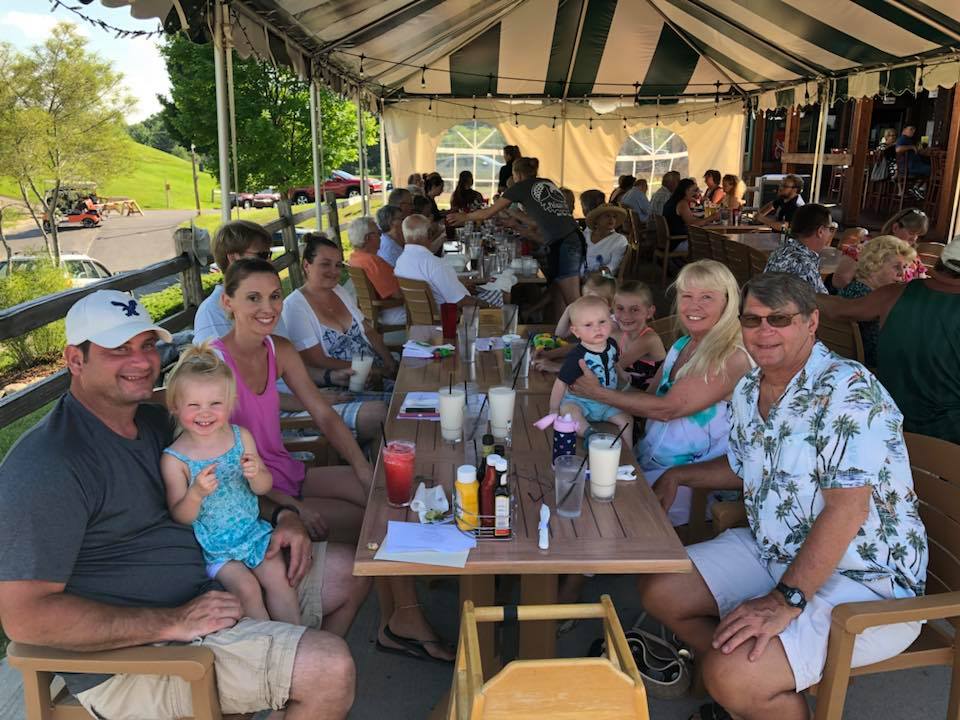 "Great service, selection and quality. TV's are everywhere to catch your favorite team in action. Highly recommended for a fun, casual dining experience. Really enjoyed the wings and onion rings. Perch was outstanding."