Meet Chris & Merrie Corbett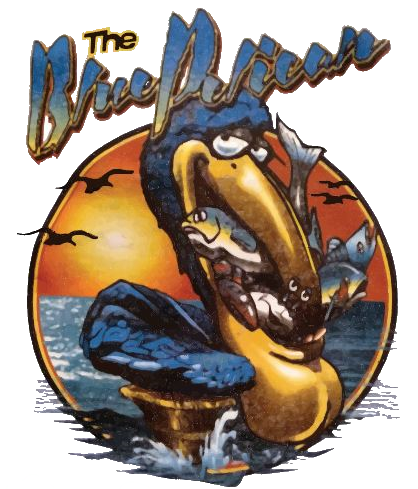 2535 N. Main St.
Central Lake, MI 49622
The Corbett's History
Merrie Corbett's Grandfather Adams fell in love with Northern Michigan. He began frequent northern treks from the family's home in Lansing.
Two generations later, Chris and Merrie purchased a home here, and while strolling the streets of Central Lake fell in love with a grand building standing in the center of town which is now Adams Madams on the corner of Old State Road and Main Street.
Chris and Merrie missed the seafood cuisine of the East Coast and decided to bring a taste of it to Central Lake. The Blue Pelican was the former Chatter Box at the corner of West Old State Road and East Torch Lake Drive just down the street from Old Brownwood Restaurant.
This restaurant brought the beach and coastal seafood to Northern Michigan. Sadly, in July of 2008, The Blue Pelican burned down. This would not, however, deter Chris from being a restaurateur.
By October 2008, he and Merrie were the proud owners of the historic (and haunted) Murphy's Lamplight Inn in downtown Central Lake. After a winter of major renovations, the Blue Pelican Inn opened in May of 2009, serving the same great food in a truly elegant atmosphere.
The seven rooms upstairs opened shortly after and have had several guests remark that they weren't always alone! The Inn is considered one of the five most haunted places in Michigan!